New Items Coming Soon in Summer 2023
Inspired by our Mojave Desert home, family and MCM homes in old Las Vegas.  Gems are being made but we have slowed down since we started a family...  New designs are coming slowly but soon!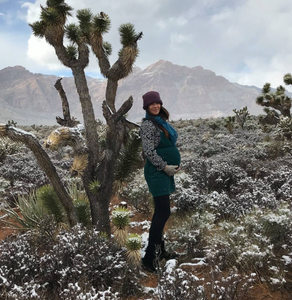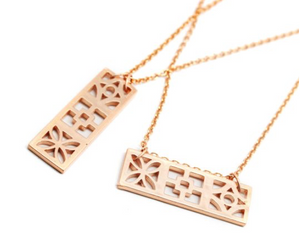 New Breeze Block Jewels on the Bench
New breeze block pieces coming with new desert animal themes jewels.
Our Store
Oliver's Ranch and Studio
Las Vegas, NV
Mon - Fri, 4pm - 9pm
Saturday, 11am - 9pm
Sunday, Closed